In my limited knowledge, it seems I should compare heads and shafts by hitting them. (I don't own a launch monitor). So how should I pick heads and shafts?
My background (hope this works):
-Played competitive golf in high school (late 70s) and played Hogan clubs (woods-reg shaft, irons-stiff). Averaged upper 70s in tournaments.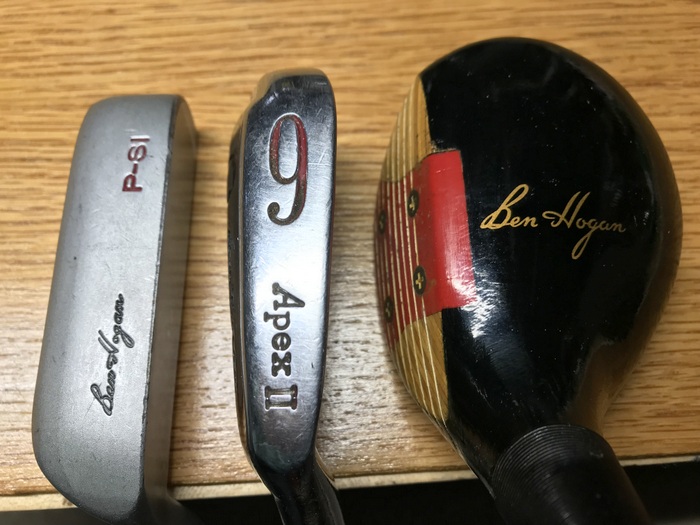 -After college, I quit playing, except I played one summer and I assembled some clubs from Golf Works (Dynamic Gold stiff shafts)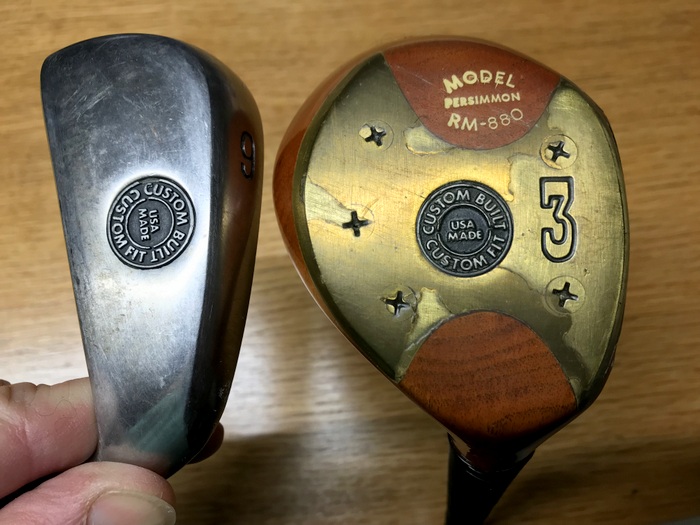 After retiring last summer, I took up the game again, and I was surprised how long it took to get over topping and shanking, but by the end of summer I was playing ok. (Last 3 rounds were 84, 81, 81 with a frickin' OB each round.) I replaced the woods, wedge and putter, with Cobra, 54 degree TSW (added late summer), and Kirkland, but played the Hogan Apex irons. The woods and putter were an amazing difference. I'm hoping new irons will be too.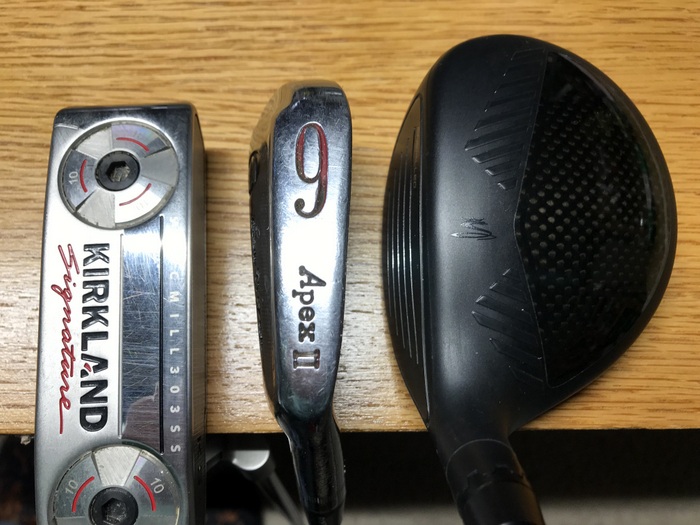 This summer I'm looking to replace the irons, which are a 1/2″ longer than standard. I'm looking at the TS1-IM and TS4, but I'd like to hear comments and recommendations on heads and shafts (Score vs Kuro Kage, stiff vs regular, and standard vs 1/2″ longer). Age 62, driver is about 250. A lot to unpack, but thanks.